If you've read the
about me
page on my folio, you would know that I have an obsession with the remains of old civilizations and nature. So yesterday with 2 of my sisters and the boyfriend, we went on a photowalk around Intramuros and visited the San Diego Garden in front of Pamantasan ng Maynila. Can you imagine the smile on my face when I see ruined architecture inside? I was like a kindergarten kid on her first field trip.
Baluarte de San Diego is one of the attractions that managed by the Intramuros Administration. According to the leaflet they have provided us, the garden was designed by a Jesuit priest named Antonio Sedeno in 1587. A circular fort called Fort Nuestra Senora de Guia is also inside the garden.
More than 40 distinct bonsai are on display. It was so serene. I should have brought a book and read a few chapters in there.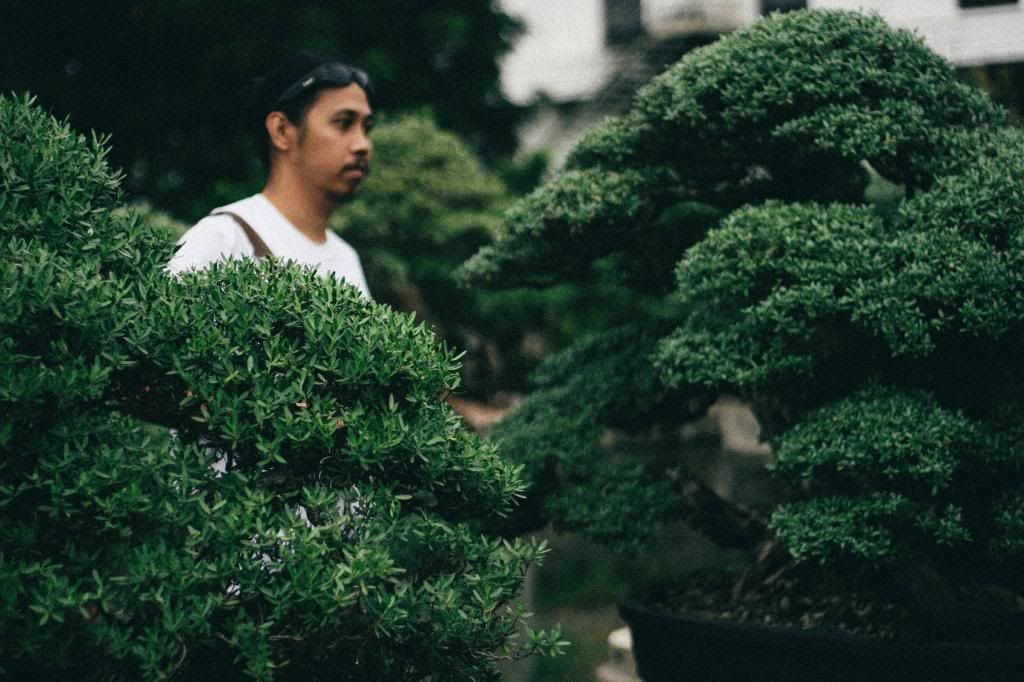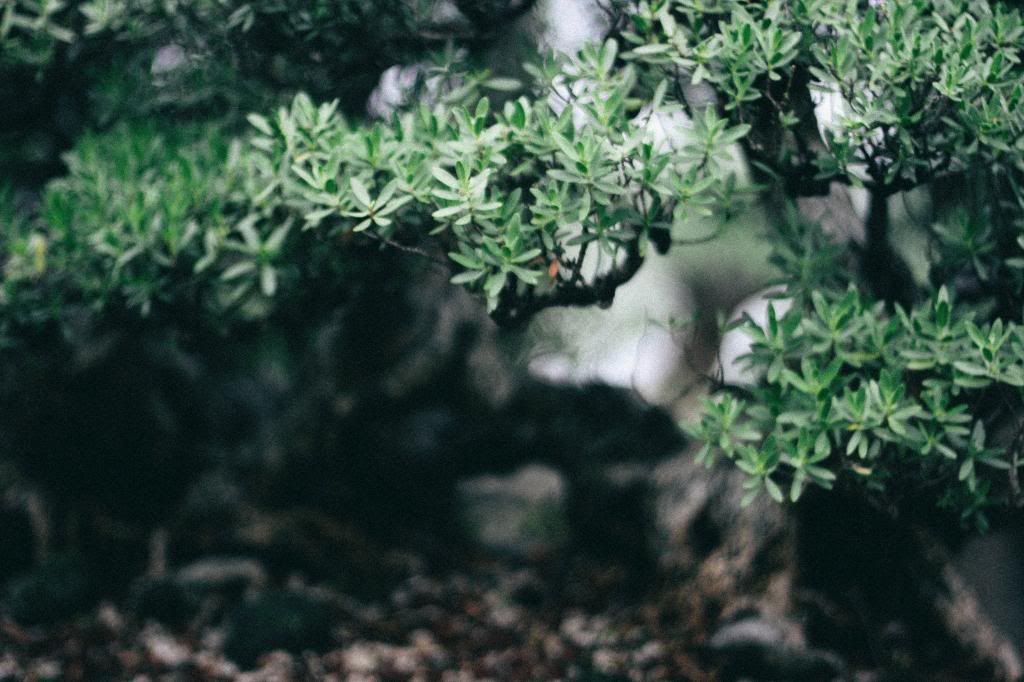 Growing bonsai plant is perfect for a non spacious area. It is another form of arts perfect for my apartment. I would love to make my own little bonsai garden soon.