Within the walls of Intramuros lies an old unique souvenir shop called The Papeir Tole Shop that was established in 1668. Papeir tole is an art technique that involves paper recycling influenced by Europeans during the Spanish period.
They sell lovely and creative products made of recycled paper. Wooden figurines, a three-dimensional miniature in frame, origami, cloth bags, dioramas, postcards, stationaries and a lot of more are also available.
You would also identify characters from Philippine literature like Pong Pagong and Kiko Matching.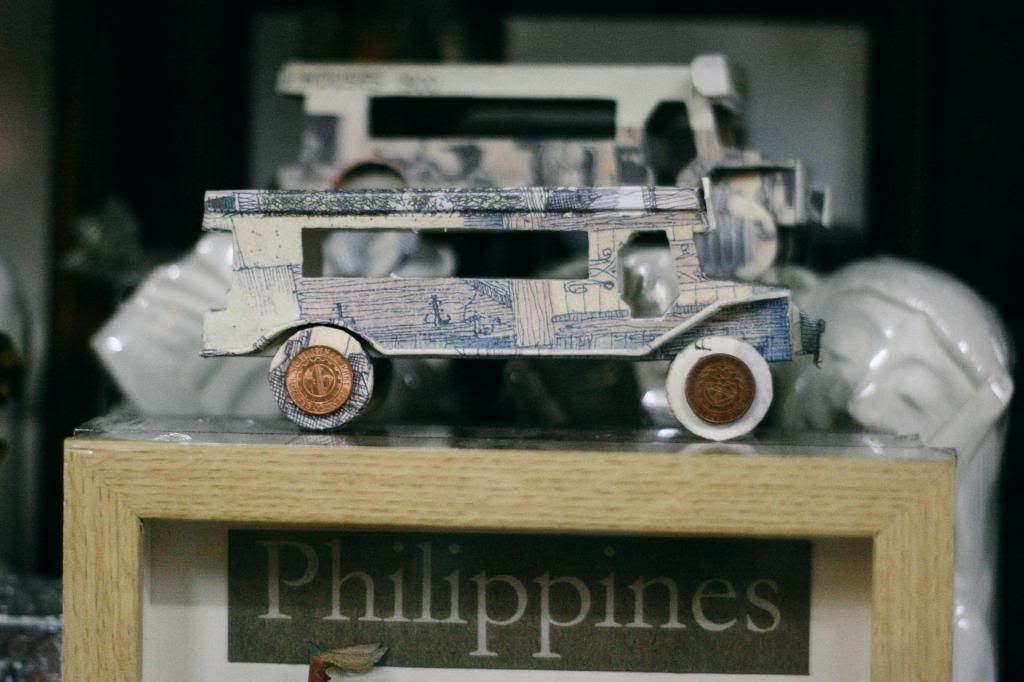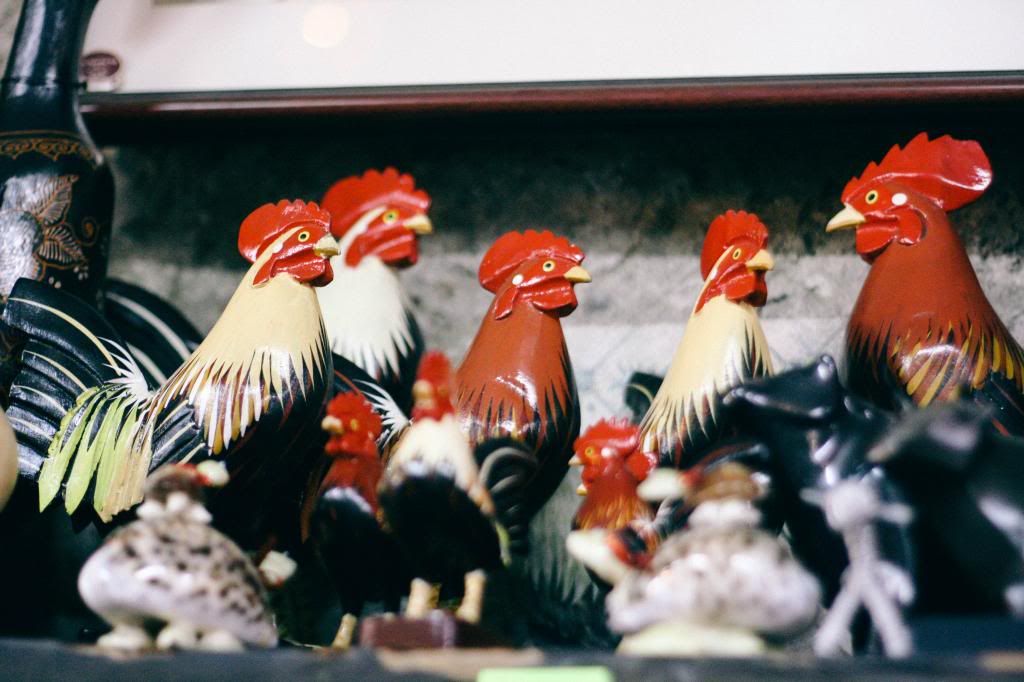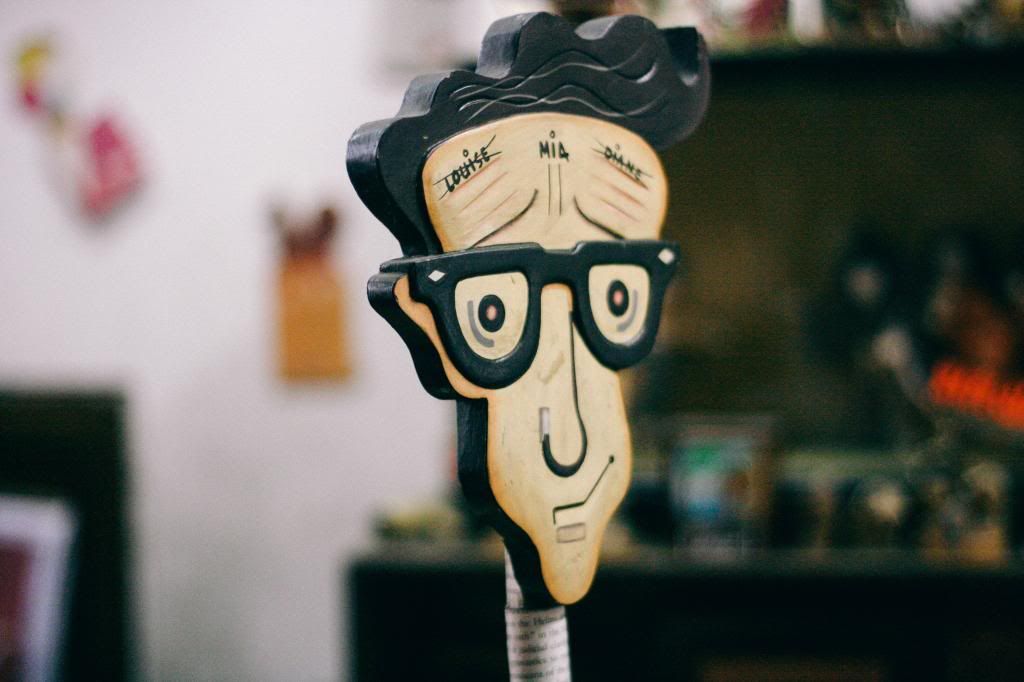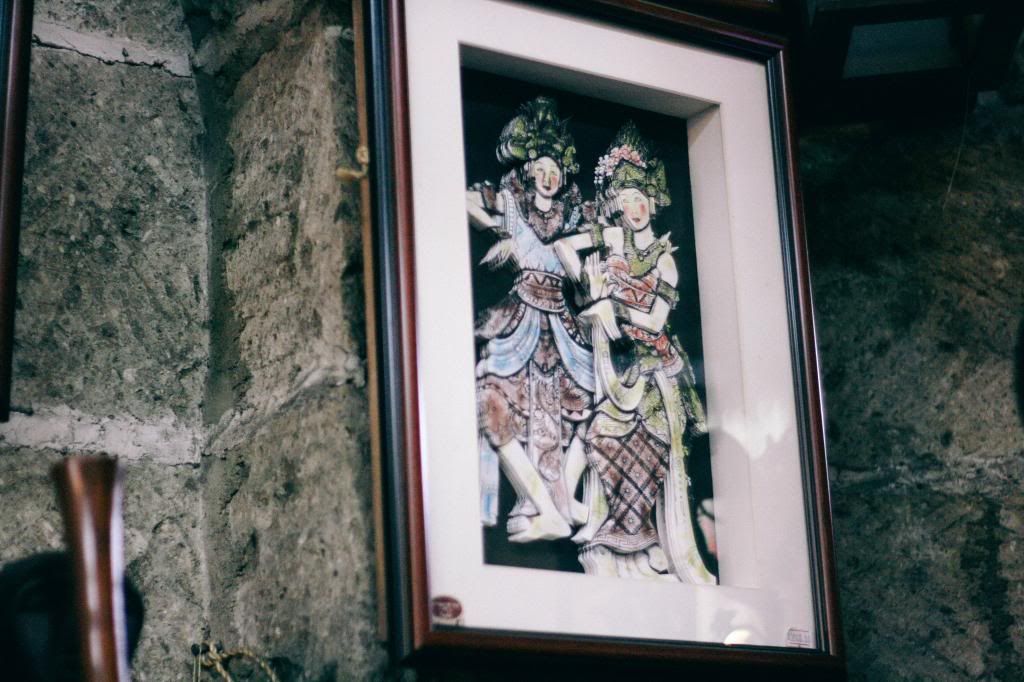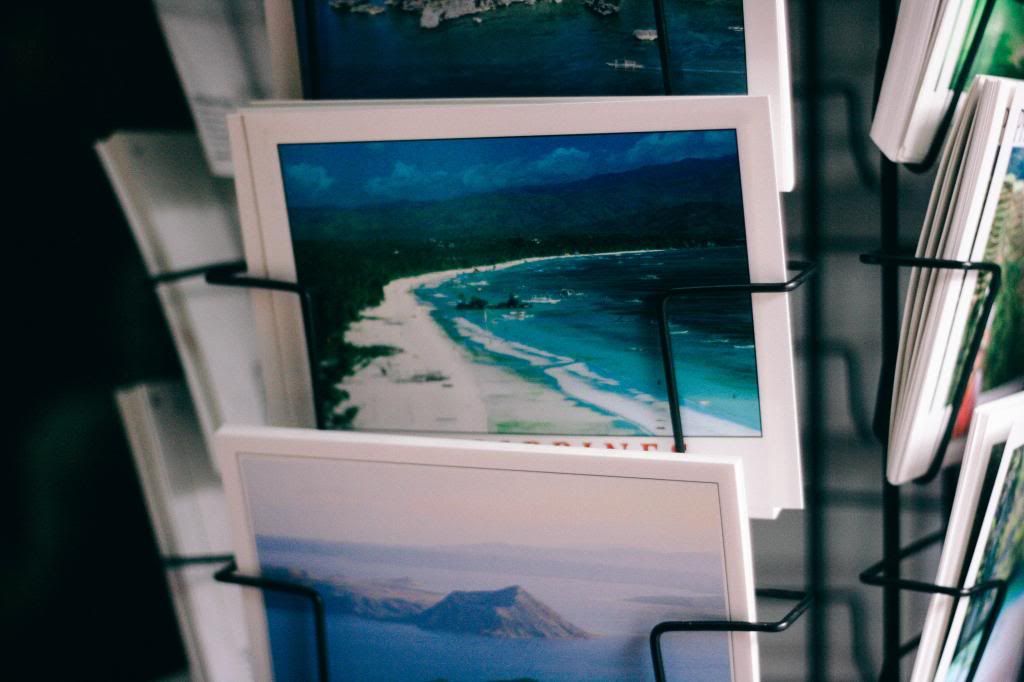 I'm glad that they allow cameras inside, unlike the one in
Cubao X
where I did a lot of sneaking for me to take snaps.
The place is your place to be if you're scouting souvenir and memorabilia items from the Spanish era. You guys should give this shop a visit when you walk along the streets of Intramuros, alright? :)