It was over the weekend, a birthday, in 3 beautiful islands. With 3 cousins, my sister and the boyfriend, we went to somewhere none of us haven't been to, to chase adventure.
Equipped with directions, instructions and reviews from different travel blog posts, we successfully made it to Zambales without losing our pace and lots of our time.
We had 2 days and a night of pretty much everything— playing Frisbee under the sun, beach volleyball, bonfires, boat rides, sleeping and lying in the sand, hiking, picture taking, a near death experience for not learning how to swim at the age of 24, fishing, spicy food, beers, reggae music playing, lots of singing, white sand beaches, backpacking and chasing sunset and sunrise.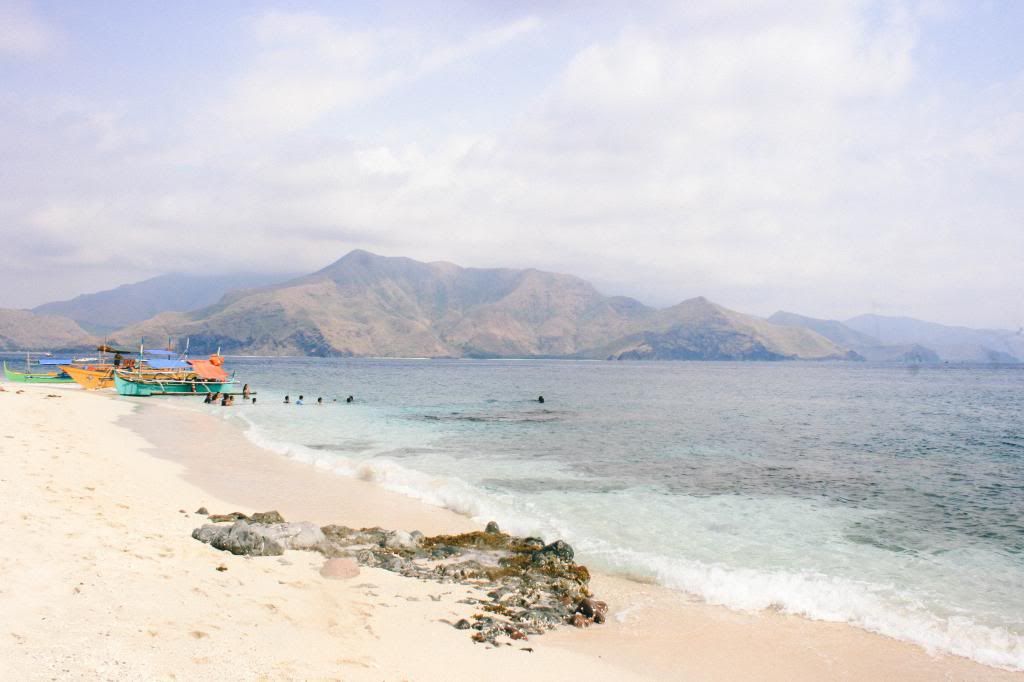 Capones Island.
On the way to Capones Light House.
Anawangin Cove.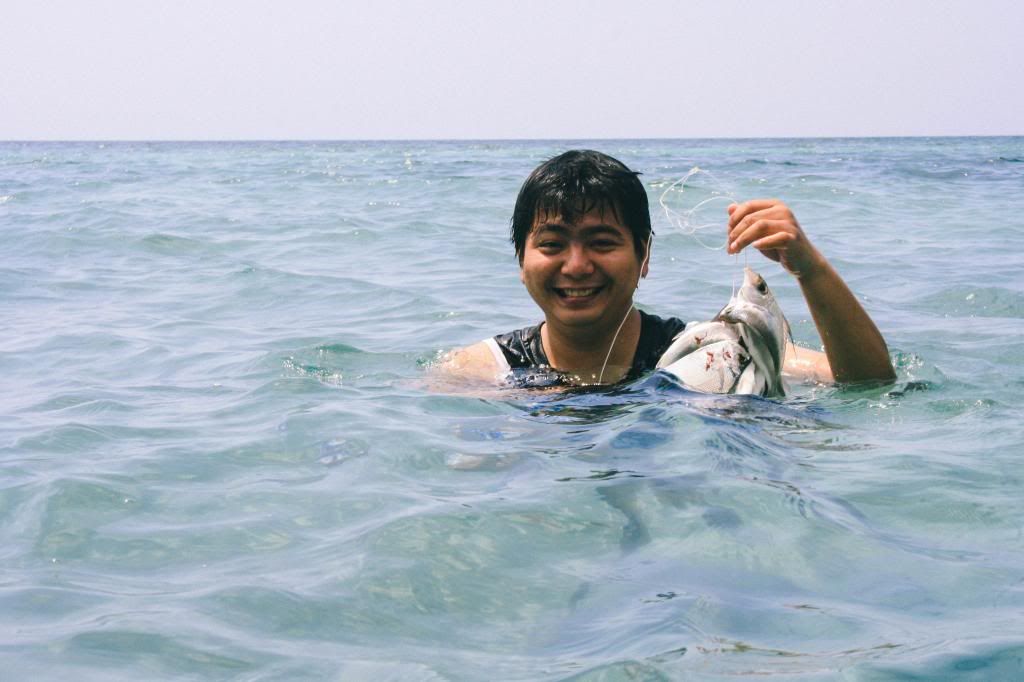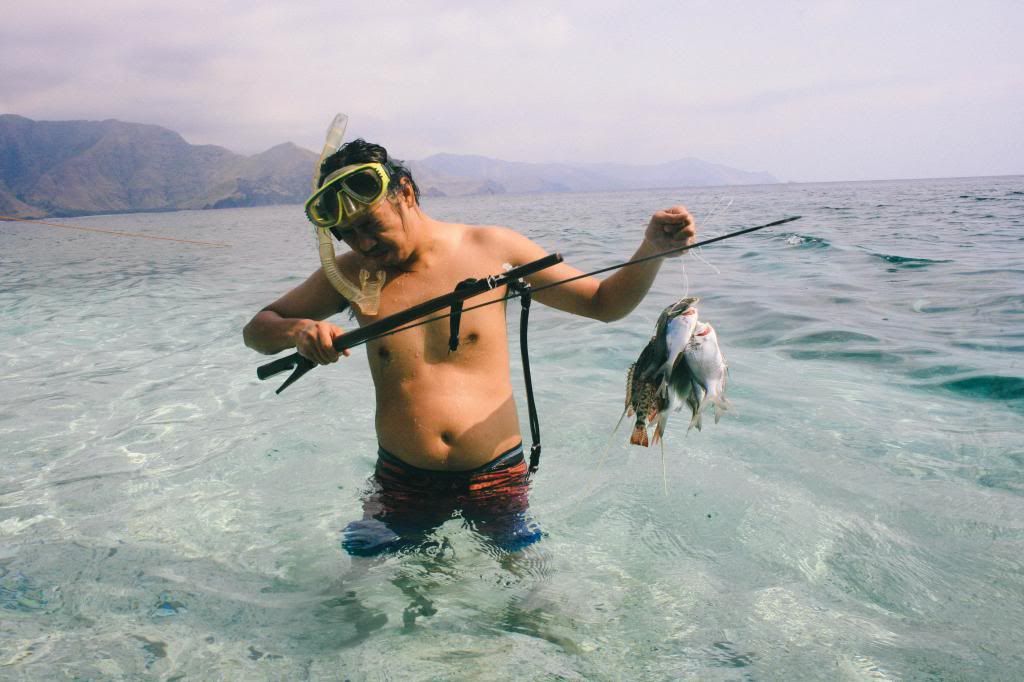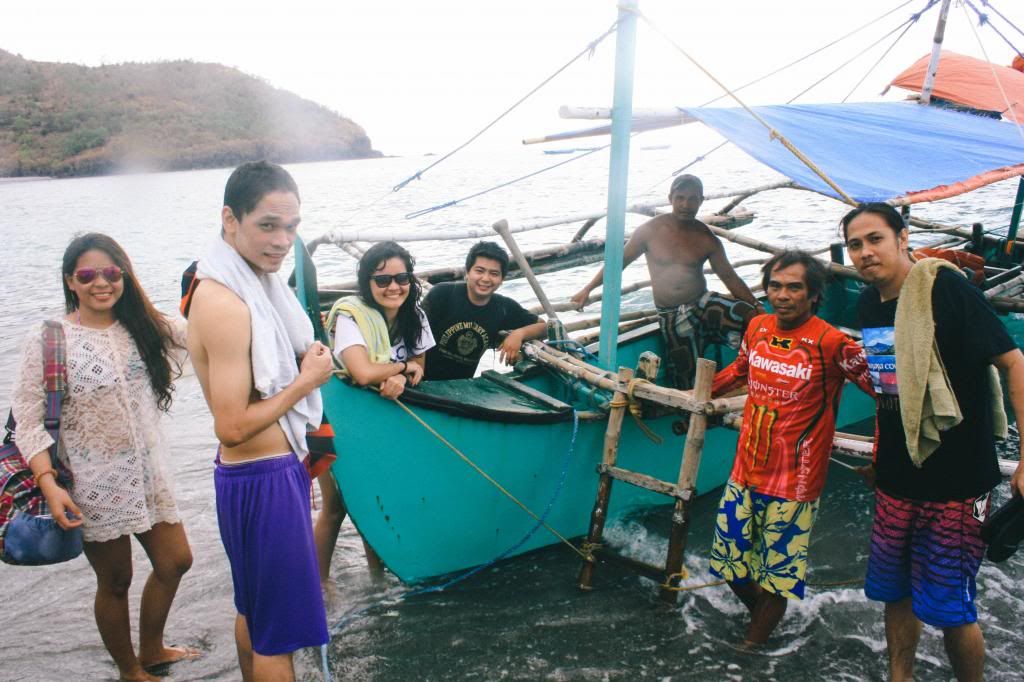 We went home feeling really tired but there is really nothing like being able to go on adventure with people you like to share the feeling of living to the fullest.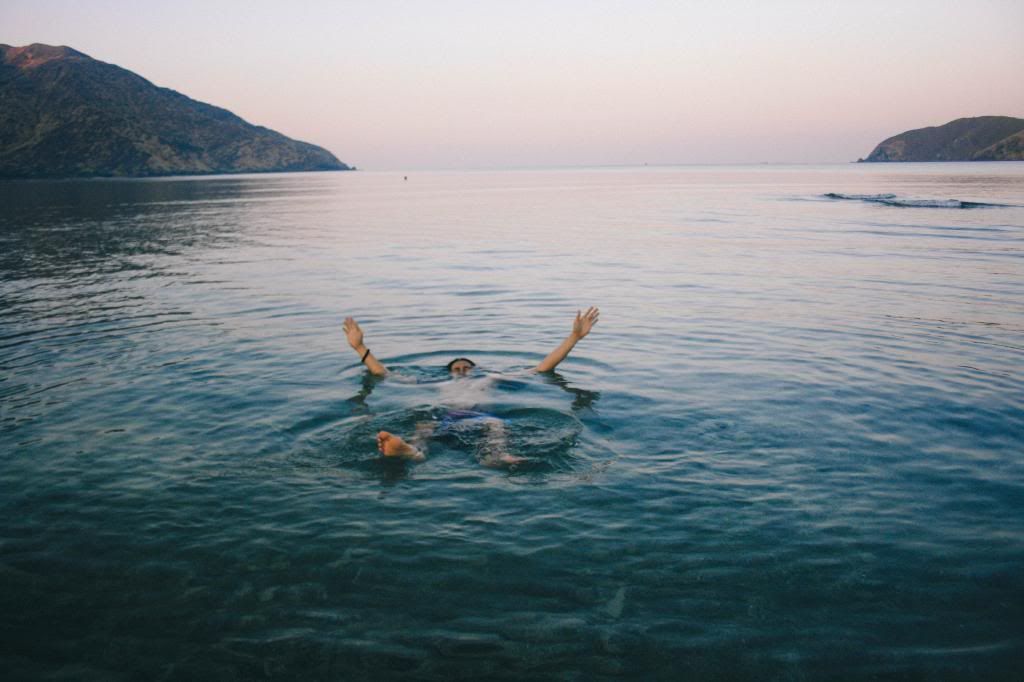 I came home with tons of wonderful memories, all worth it.