I know I've been flooding you guys with my recent photowalk around Intramuros and I apologize for chopping my trip into different entries. But promise this will be last and won't bother your dash with my annoying blog posts.
So yeah, last Saturday Mel, my 2 sisters and I went around Intramuros to explore the place and wonder why it was named as the wall city. It was part of Manila I haven't been to. So when we agreed to visit the place I was really so thrilled just thinking about the old architecture I'll see there.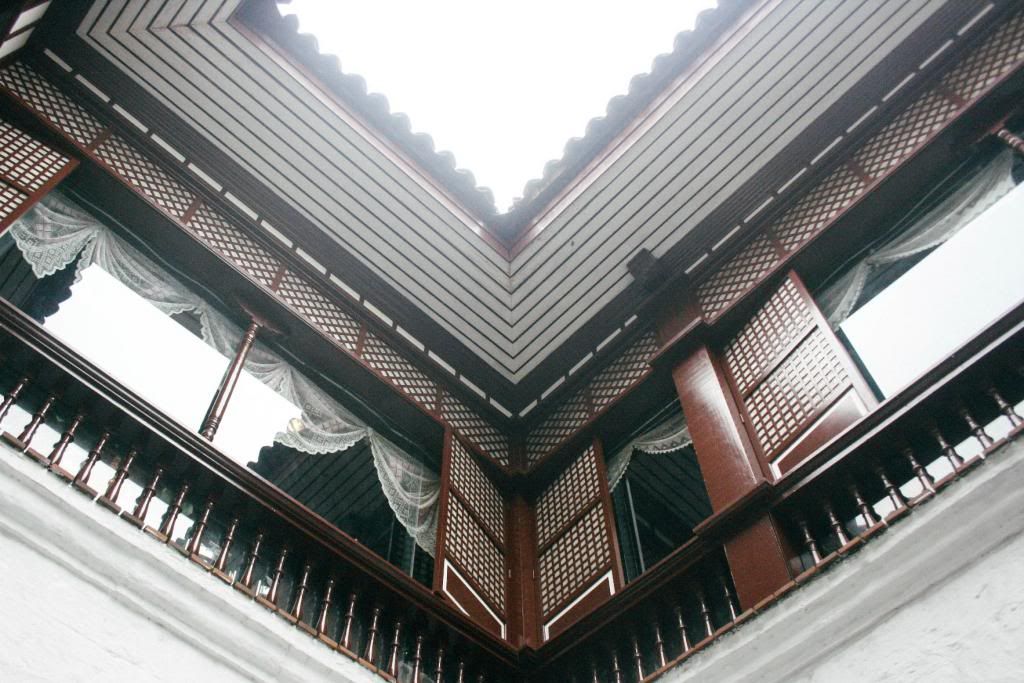 My younger sister who used to work in one of the bureaus in Intramuros is quite familiar so she did all the touring. She showed us the different streets and she being a tourism graduate did all the history and educational interpretation.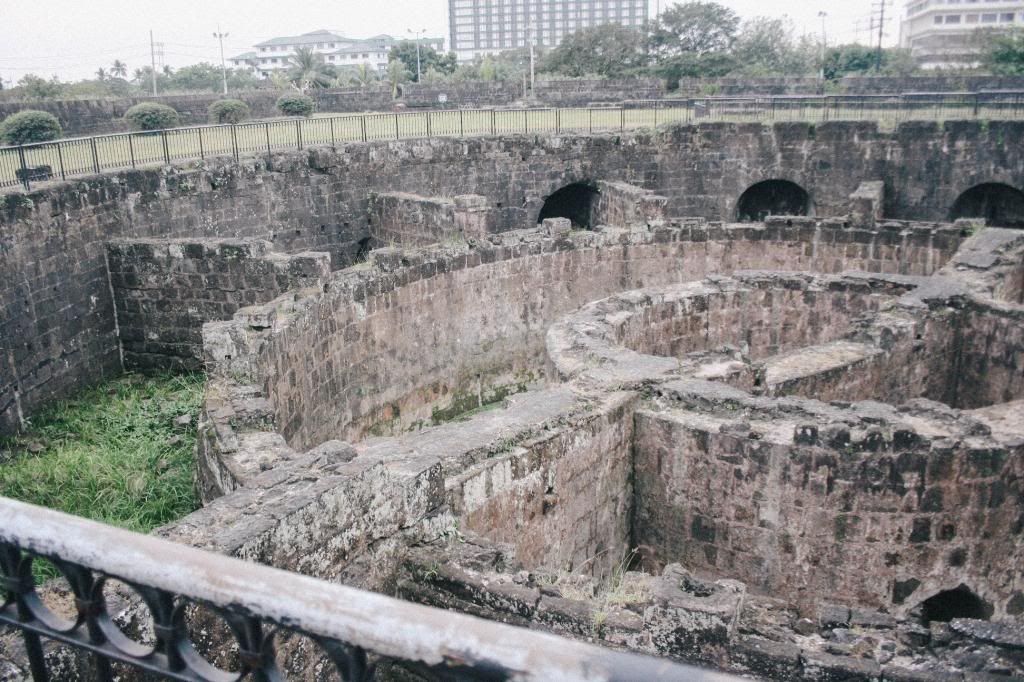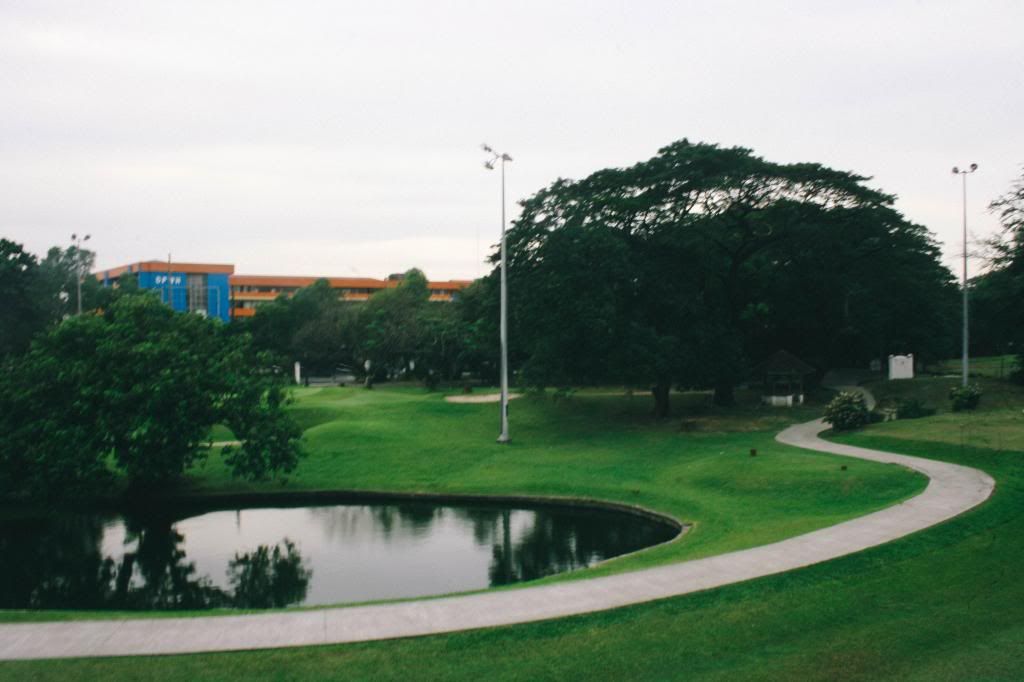 It was noon, but the weather was so cool, and perfect for long walks. It didn't disrupt our outdoor intents.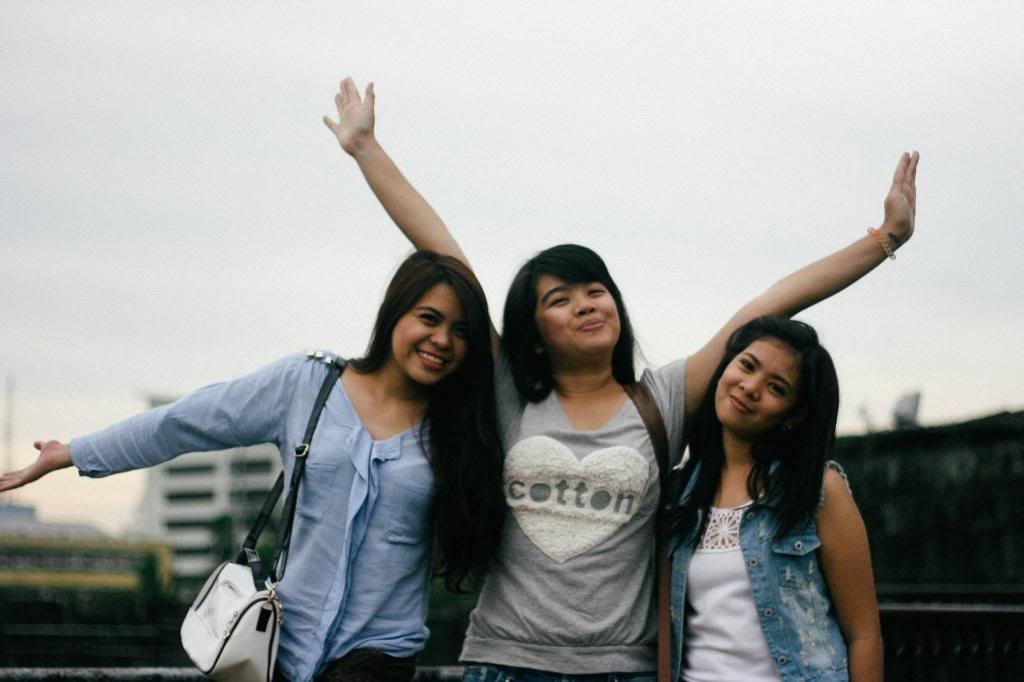 There were old buildings amazingly converted into different kind of establishments without ruining the old-world feel of the architecture and its period details. The securities were dressed like in the old period. Tourists of different races are everywhere. The locals who drive kalisa or pedicab speaks English amazingly.
It was the kind of trip I would not mind if I will be lost for a while. It was amazing to get to know our history once in a while in a different perspective. Experience is more that reading history books, indeed.